DUBAI – Norsat, the leading global provider in the satellite communication industry, announced today that it will co-present its latest satellite communication solutions with parent brand Hytera at CABSAT 2022 which runs from 17 -19 May in Dubai at E8-21, Hall 8.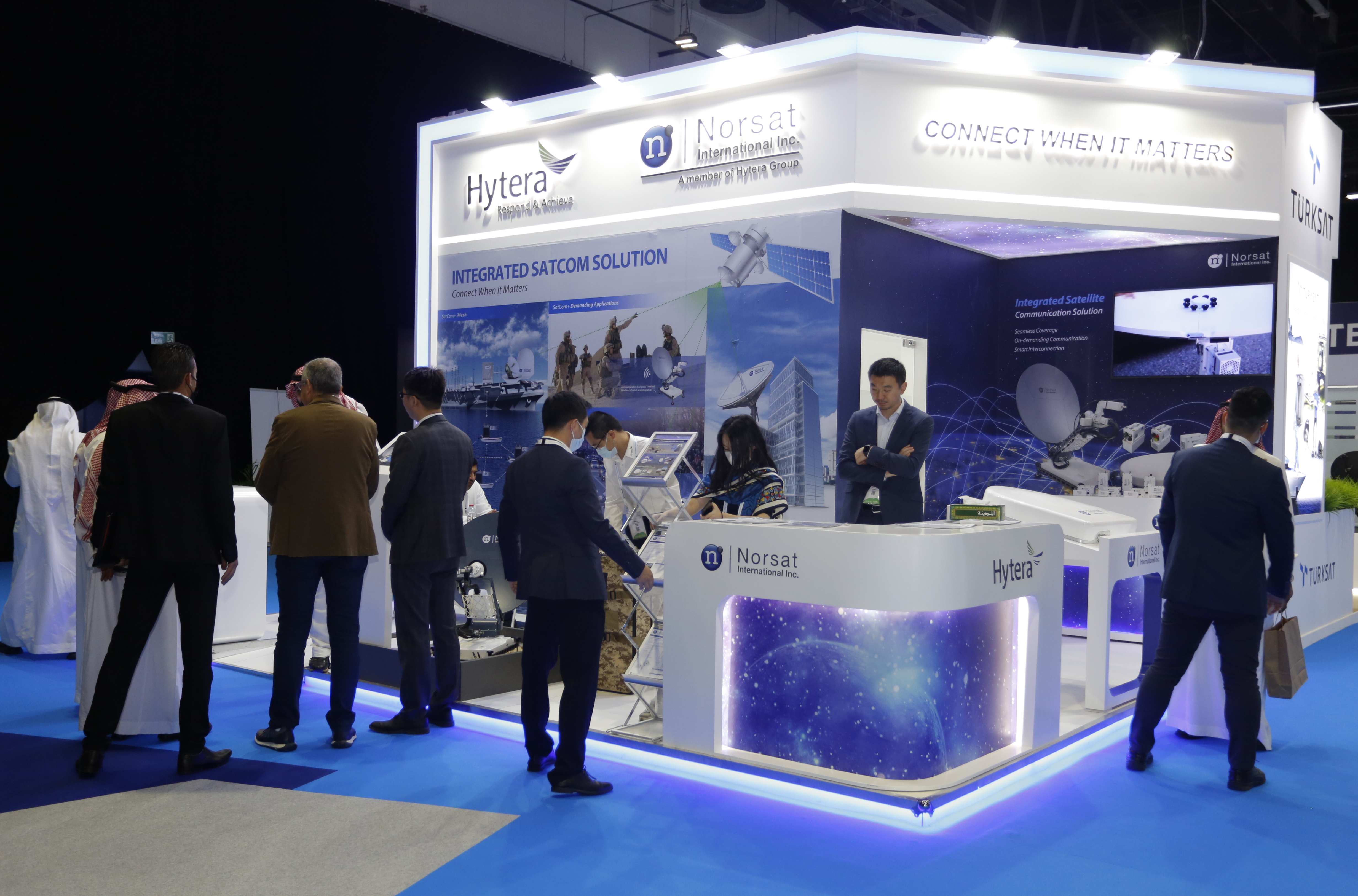 The CABSAT is a major event for broadcast and satellite industry professionals in the MEASA region. Making their debut at the CABSAT, Norsat and Hytera will bring to the show a wide range of satellite products as well as professional mobile radio products featuring DMR, LTE, and iMESH technologies, with a special focus on Radio Over Satellite Solutions that can enhance connectivity between organizations, world-wide teams, headquarters and employees on the field.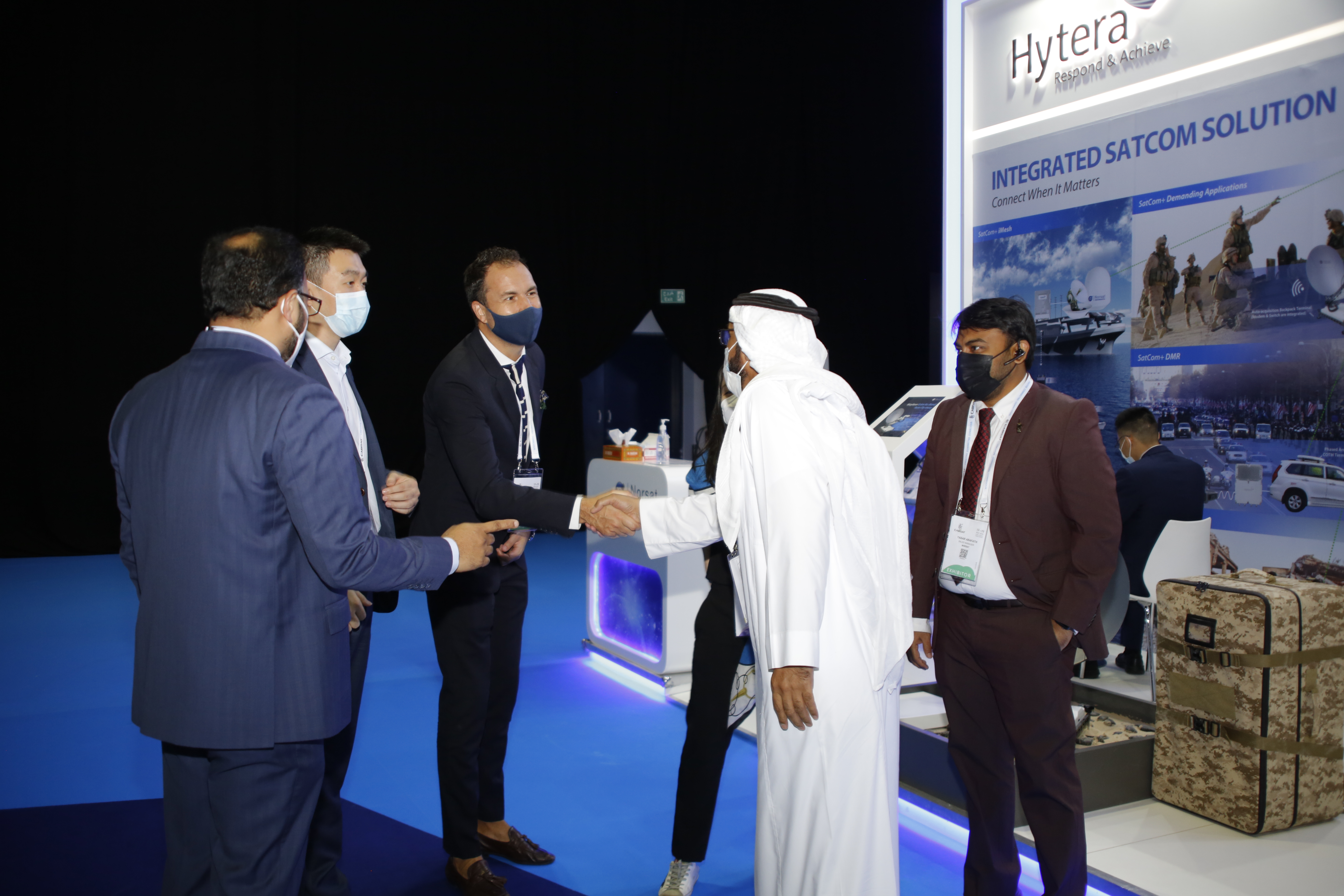 "The potentials in the combination of satellite network and professional mobile radios are huge," said Amiee Chan, President and CEO of Norsat. "Norsat is one of the few brands on the market that can tap the potential to the fullest with unmatched compatibility between Hytera radio terminals and Norsat satellites."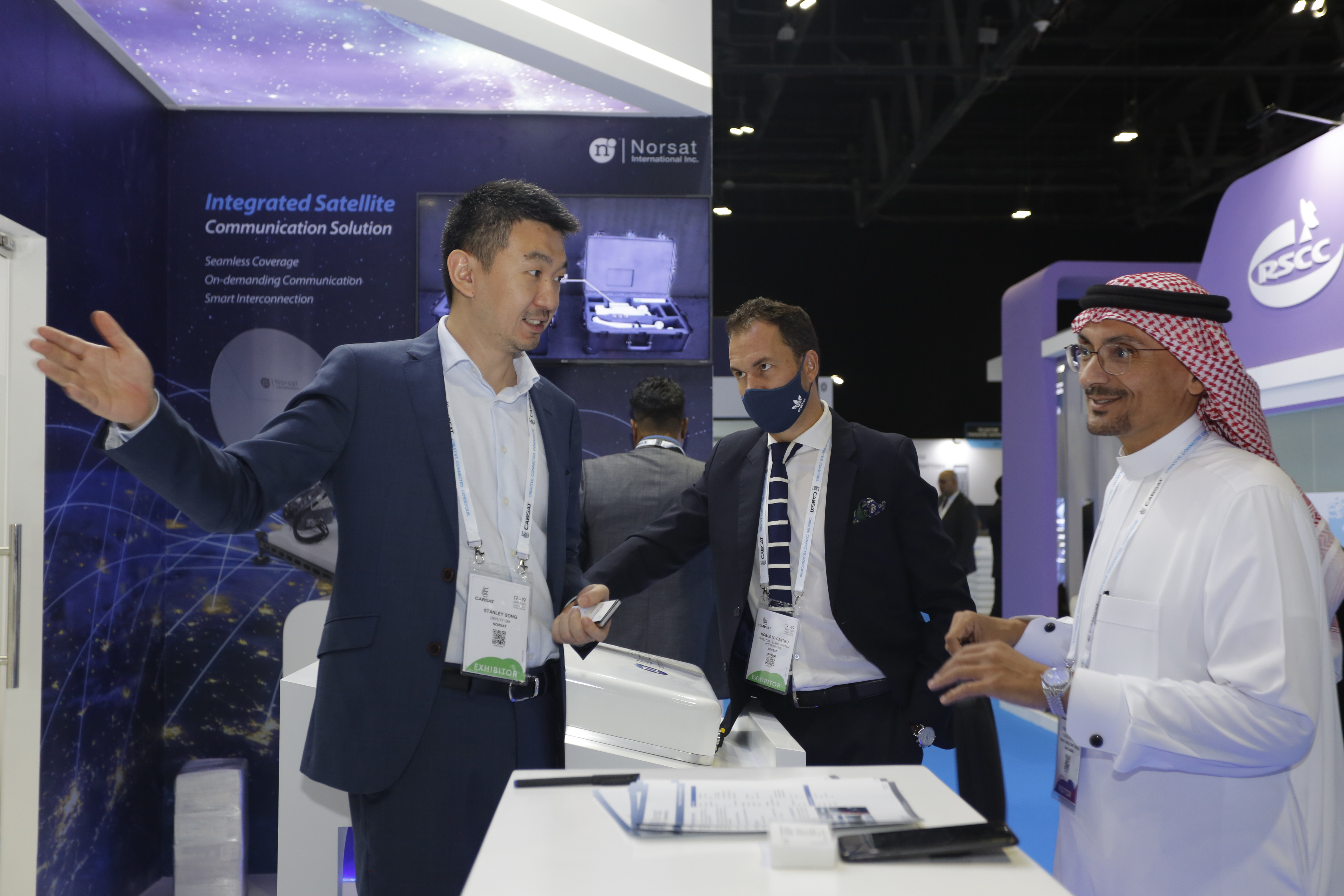 Besides avid end users, the Norsat and Hytera stand also looks forward to receiving visits from potential distribution partners as the CABSAT gathers leading companies and profiles from the Middle East, Africa, South Asia and Europe as well.
Norsat and Hytera have been providing the MEASA region with best-in-class satellite and radio solutions for decades. They have served clients from public safety, energy, transportation, utilities, commercial and other industry verticals.
About Norsat
Norsat International Inc., founded in 1977, is a leading provider of innovative communication solutions that enable the transmission of data, audio and video for remote and challenging applications. Norsat's products and services include customizable satellite components, portable satellite terminals, maritime solutions and satellite networks.
Official website: www.norsat.com
About Hytera
Hytera Communications Corporation Limited (SZSE: 002583) is a leading global provider of professional communications technologies and solutions. With voice, video and data capabilities, we provide faster, safer, and more versatile connectivity for business and mission critical users. We enable our customers to achieve more in both daily operations and emergency response to make the world more efficient and safer. Its subsidiary brands include Norsat, Sepura, Teltronic and Sinclair.
Official website: www.hytera.com