Shenzhen, China - July 26, 2023 – Hytera Communications (SZSE: 002583), a leading global provider of professional communications technologies and solutions, has completed the delivery of Professional Mobile Radio (PMR) systems to multiple rail transit lines, three of which began operation at the end of June. TETRA systems were adopted by rail transit operators to ensure the timely and safe running of trains; PDT systems were adopted to facilitate the police patrol at stations along the lines.
The Changsha-Zhuzhou-Xiangtan Intercity Metro Xihuan Line Phase I started operation on June 28. Hytera delivered an 800MHz TETRA system to facilitate instant communication among various work groups of train dispatching, maintenance, disaster prevention, environmental control, etc. The 350MHz PDT system deployed in the stations is interconnected with the police and fire departments' PDT systems to ensure a fast and coordinated response to emergencies.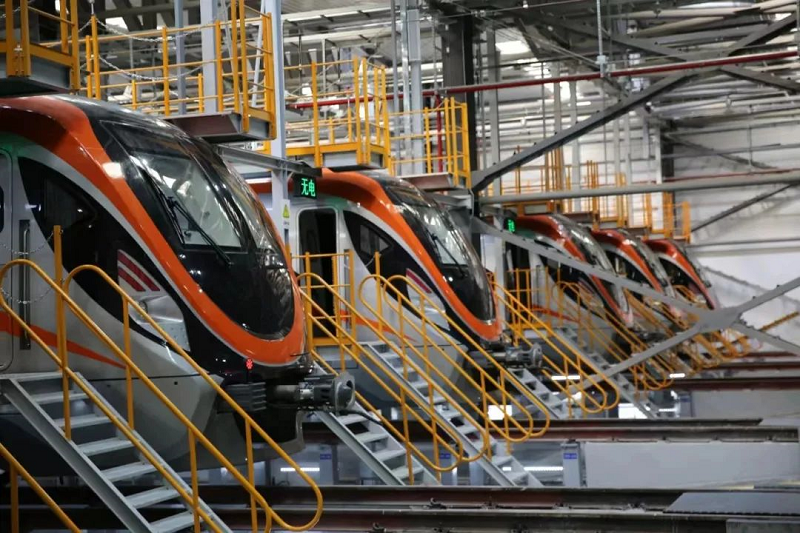 On June 28, Nanjing-Chuzhou Rail Transit Line (Chuzhou Section) officially opened for operation; it becomes the first intercity rail transit line across provinces in China. The line is 49.66 kilometers long and has a design speed of 120 kilometers per hour, linking Chuzhou in Anhui Province and Nanjing in Jiangsu Province. It fulfills a smooth connection to Nanjing Metro. Hytera supplied 800Mhz TETRA systems and devices, which have been used by the operation dispatcher, train driver, and maintenance staff.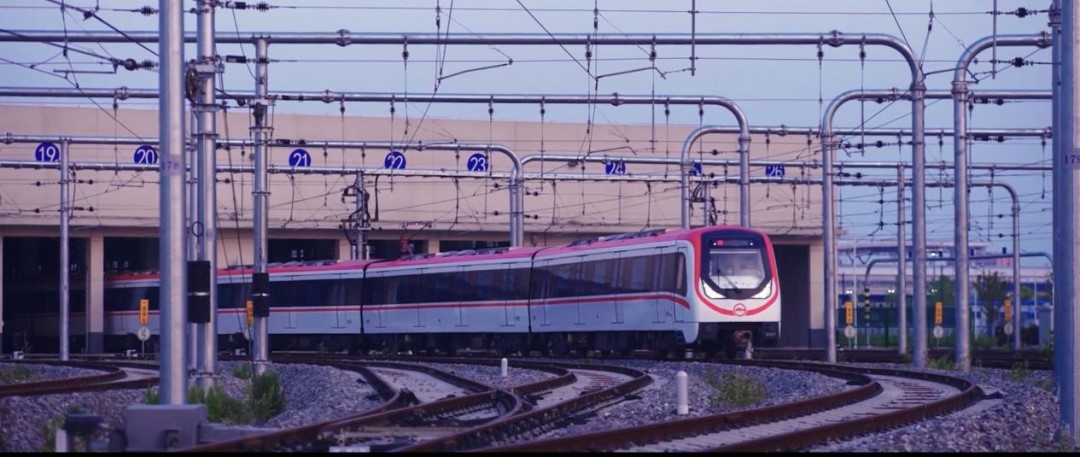 On June 24, Suzhou Metro Line 11 began operation. Hytera deployed 350MHz PDT systems to ensure coverage along the line and stations for the police. The metro PDT system is connected to the citywide police PDT network and became an integral part of the city's public safety communications and dispatching system.
Learn more about Hytera transportation solutions: https://www.hytera.com/en/industries/transportation.html.
About Hytera
Hytera Communications Corporation Limited (SZSE: 002583) is a leading global provider of professional communications technologies and solutions. With voice, video and data capabilities, we provide faster, safer, and more versatile connectivity for business and mission critical users. We make the world more efficient and safer by enabling our customers to achieve more in both daily operations and emergency response.