Shenzhen, China - July 31, 2023 – Hytera Communications (SZSE: 002583), a leading global provider of professional communications technologies and solutions, supplied Push-to-talk over Cellular (PoC) solutions for the Electric Car Rally of China's Greater Bay Area (GBA) from 15th to 19th of July.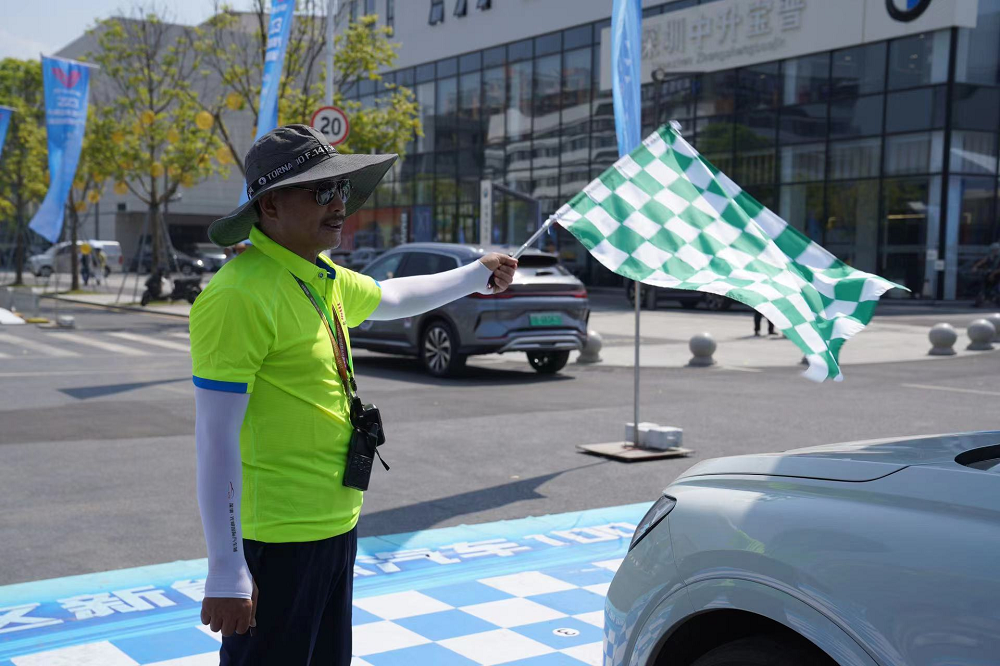 As the official communications partner, Hytera provided PoC radios and Hytera HyTalk platform for this event. Over 80 electric cars joined in the rally across 10 cities within the GBA. All cars were required to reach designated check-in points at specific times. Each team was led by a leader who used Hytera PoC radios to receive instructions from the organizer and collaborate within the team. Once a task was completed, the teams proceeded to the next destination. In the control room, the operators from the organizing committee monitored the rally using Hytera HyTalk PoC System. The PoC solution was crucial to ensure the event ran as planned and more importantly, to make sure everyone was on the same page when there was any last-minute adjustment to the route and relevant activities.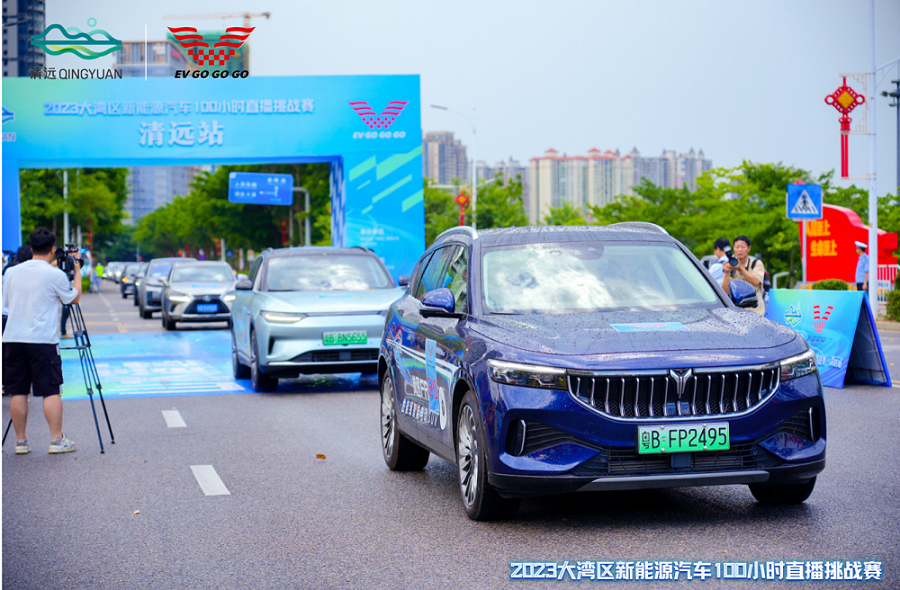 Typhoon Talim made landfall in the area during the rally. Due to safety concerns, the organizer suspended the car rallying on July 18th. Hytera PoC radios and the HyTalk platform played a pivotal role in informing all the cars of the latest arrangement and executing the emergency plan.
About Hytera
Hytera Communications Corporation Limited (SZSE: 002583) is a leading global provider of professional communications technologies and solutions. With voice, video and data capabilities, we provide faster, safer, and more versatile connectivity for business and mission critical users. We make the world more efficient and safer by enabling our customers to achieve more in both daily operations and emergency response.