Beijing, China - October 5, 2023 - Hytera Communications (SZSE: 002583), a leading global provider of professional communications technologies and solutions, along with its subsidiaries including Spain-based Teltronic, Germany-based HMF Smart Solutions, and Canada-based Norsat and Sinclair, brought its one-stop Professional Mobile Radio (PMR) solution, convergence-native solution of PMR and LTE, and satellite communications solution to the 15th International Transportation Technology and Equipment Exhibition (CHINA TRANSPO) from September 25th to 27th in Beijing, China.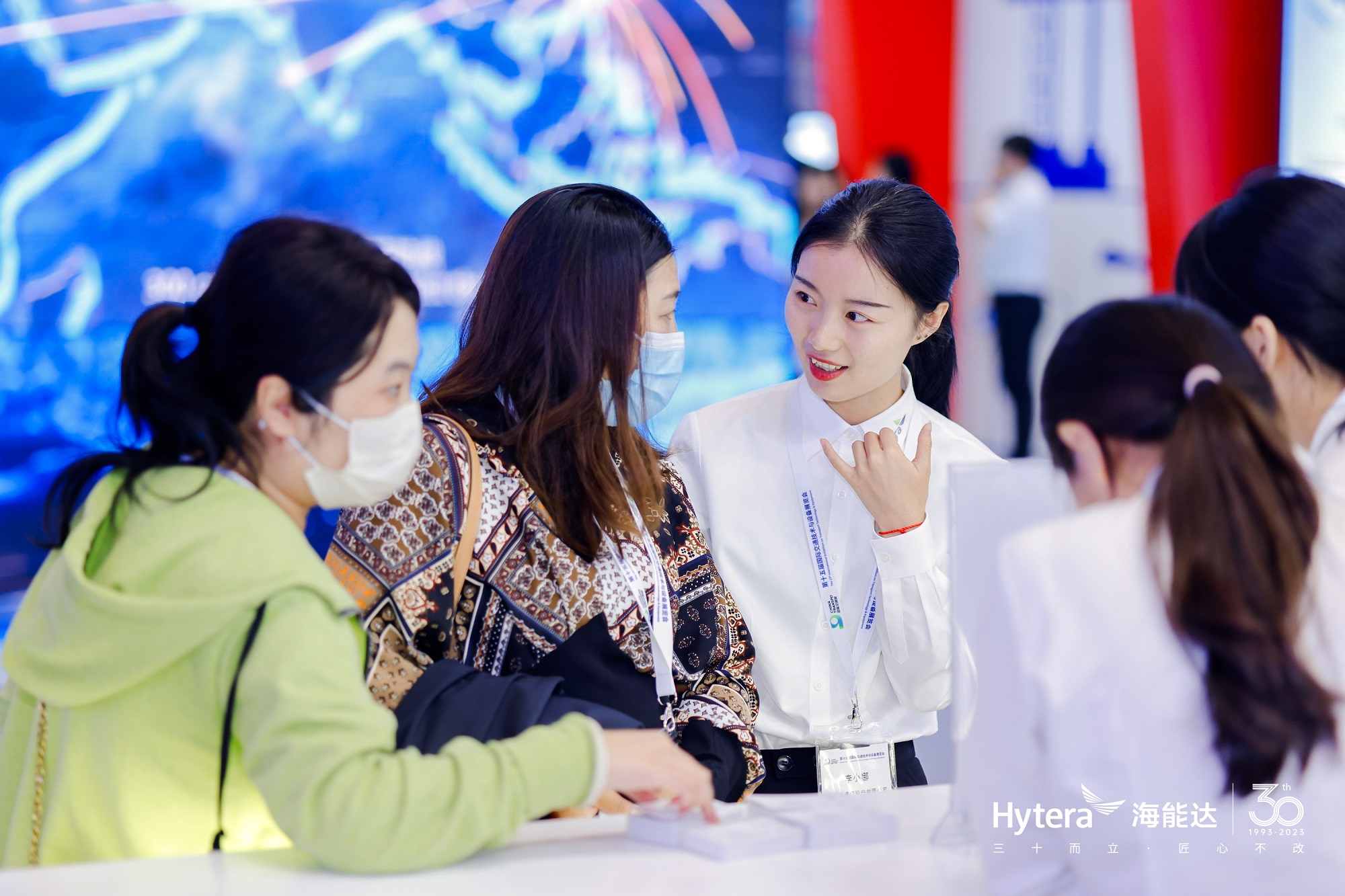 Professional Mobile Radio Solution
Hytera's PMR solutions have been widely adopted by railways and mass transits for both daily operations and emergencies. The showcase features advanced infrastructures for wide coverage, as well as on-demand and fast-deploy coverage for disruptive occasions. With the inclusion of PDT and TETRA two-way radios, such as the latest Mission Critical TETRA Portable Radio PT590 and Professional PDT Portable Two-way Radio HP78X, the solution provides instant group calling services that allow staff to easily receive and respond to instructions from the dispatching center. The ruggedized and purpose-built portable and train-borne radios facilitate seamless communication and efficient collaboration across teams.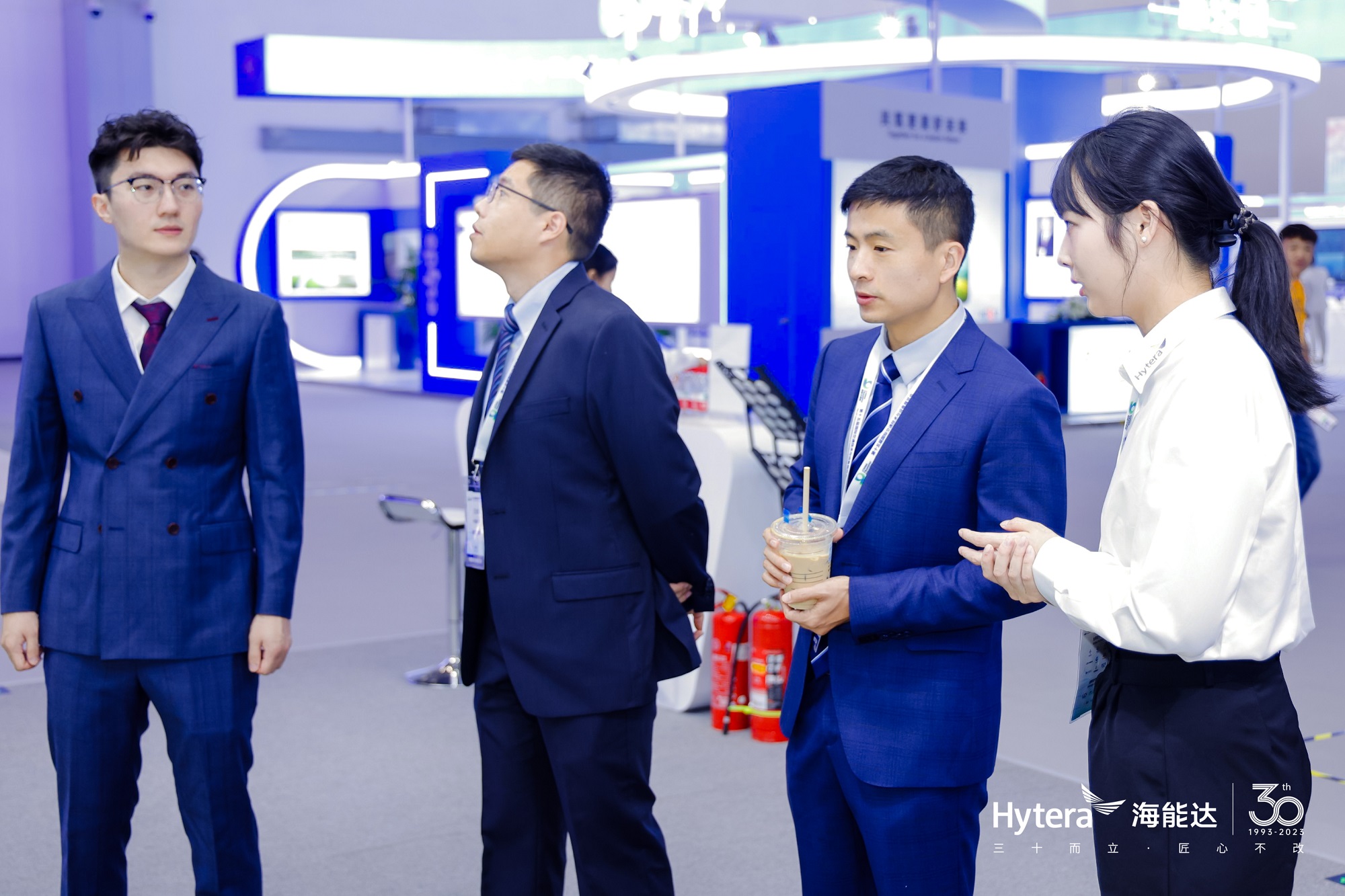 PMR & LTE Convergence-Native Solution
The convergence-native communication solution serves as a unified platform for communication services used by industry users, pivoting on data and multimedia to power the necessary technology enhancements that guarantee the reliability of the information exchange and the efficient data analysis, to help the decision-making processes of emergency responders in the field and the smooth running of business-critical operations. It streamlines communication processes and enhances higher-level applications, facilitating seamless and on-demand interconnectivity between various systems and networks, ultimately leading to increased efficiency and optimized return on investment. At the Hytera booth, a range of professional smart devices were showcased, such as Dual-mode Rugged Radio PDC680, 5G XSecure Rugged Device PNC560, XRugged Smart Device PNC460, and Body Camera GC550, which facilitate convergent communications in various transportation sectors.
Satellite Communications Solution
The showcase gave a glimpse to Hytera's satellite communications solutions, consisting of remote terminals of different types and configurations (flyaway, portable, maritime, fixed), a Network Operation Center (NOC) or Hub, and satellite bandwidth. Relying on consolidated expertise and quick customization capabilities, Hytera is able to build a tailor-made communication solution, from design to implementation.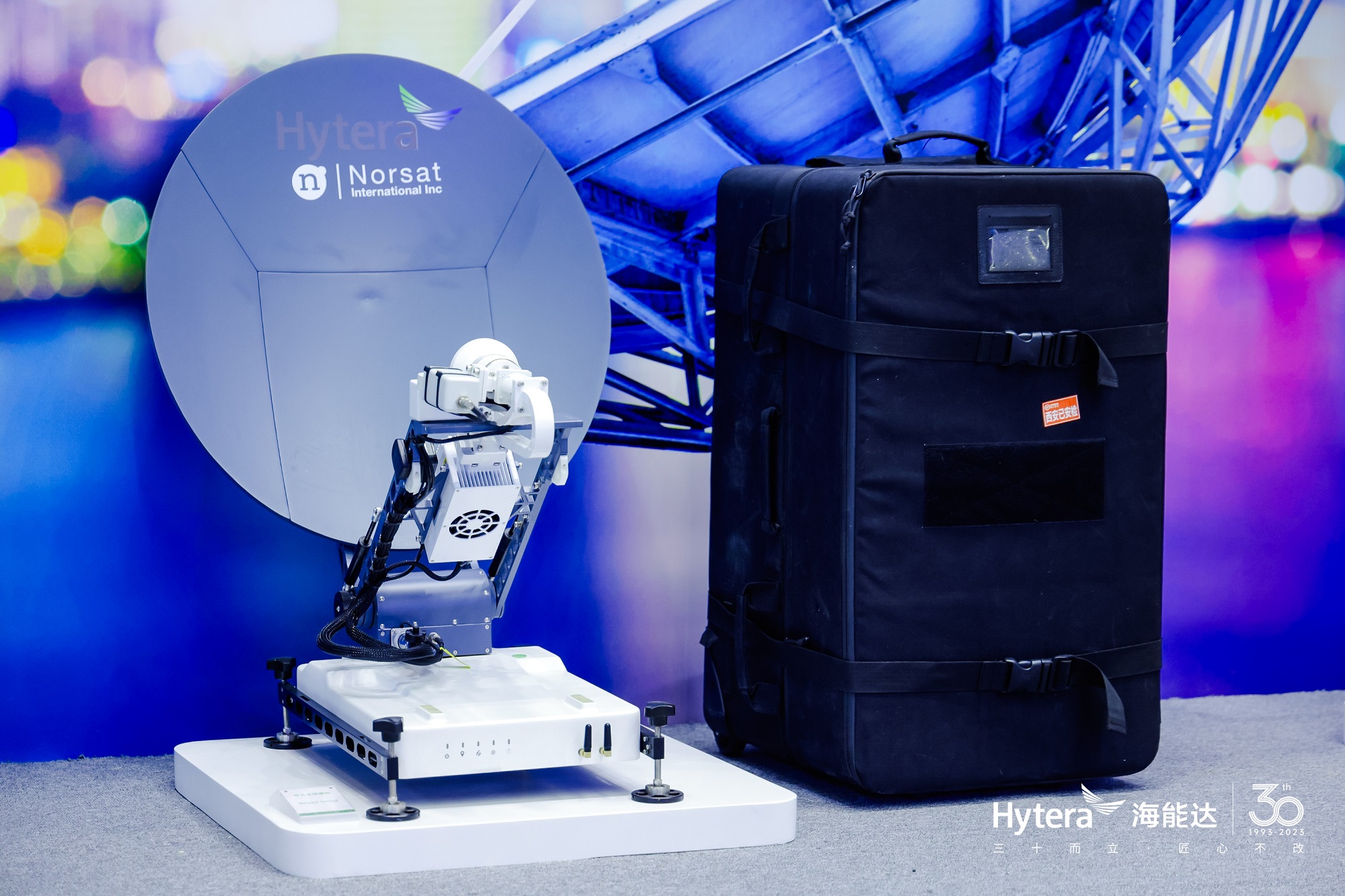 The 15th CHINA TRANSPO, with the theme of "Transportation World, Innovation Leading", showcased the latest technological trends and developments in the global transportation industry, where stakeholders can experience cutting-edge products and solutions and engage in discussions with vendors and experts to address their specific challenges.
About Hytera
Hytera Communications Corporation Limited (SZSE: 002583) is a leading global provider of professional communications technologies and solutions. With voice, video, and data capabilities, we provide faster, safer, and more versatile connectivity for business and mission-critical users. We make the world more efficient and safer by enabling our customers to achieve more in both daily operations and emergency response.