Davao, Philippines - August 30, 2023 – Hytera Communications (SZSE: 002583), a leading global provider of professional communications technologies and solutions, held its annual Philippines dealer conference on August 24 in Davao. The event, hosted in collaboration with Hytera distributor Anascomm Electronics, was well attended by over 70 dealers and partners from across the country.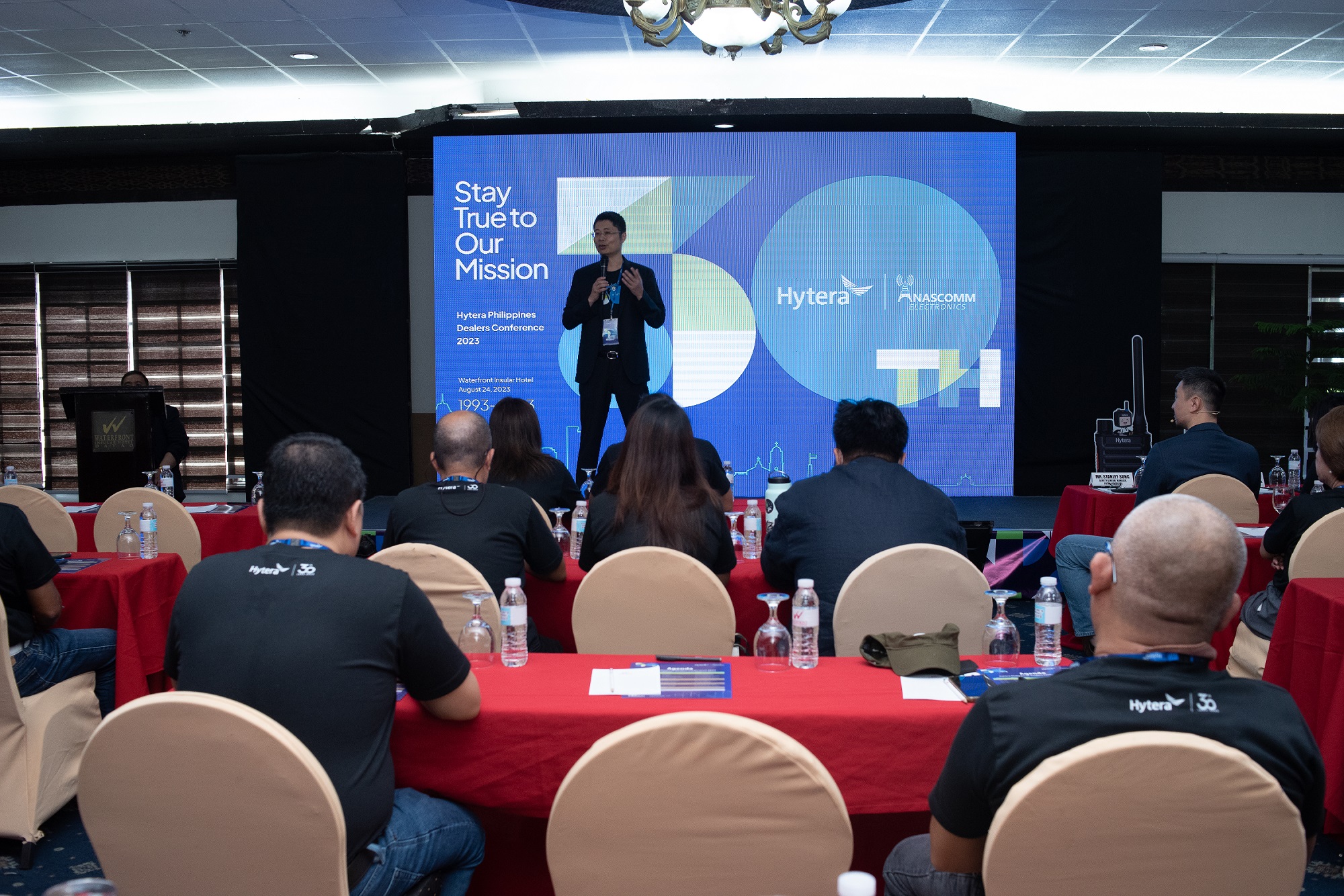 Presided by Yelin Jiang, CEO of Hytera Group and Anthony Duyan, president of Anascomm, the dealer conference reaffirmed Hytera's commitment to local partners and the market, where Hytera serves a diverse industrial customer base. The outlook of the market has proven to be robust, and Jiang emphasized in his opening speech that Hytera was in a unique position to serve a broad spectrum of customers in the country with total solutions of multiple market-leading product lines, such as digital two-way radios, Push-to-talk over Cellular (PoC) radios, and body-worn cameras (BWC).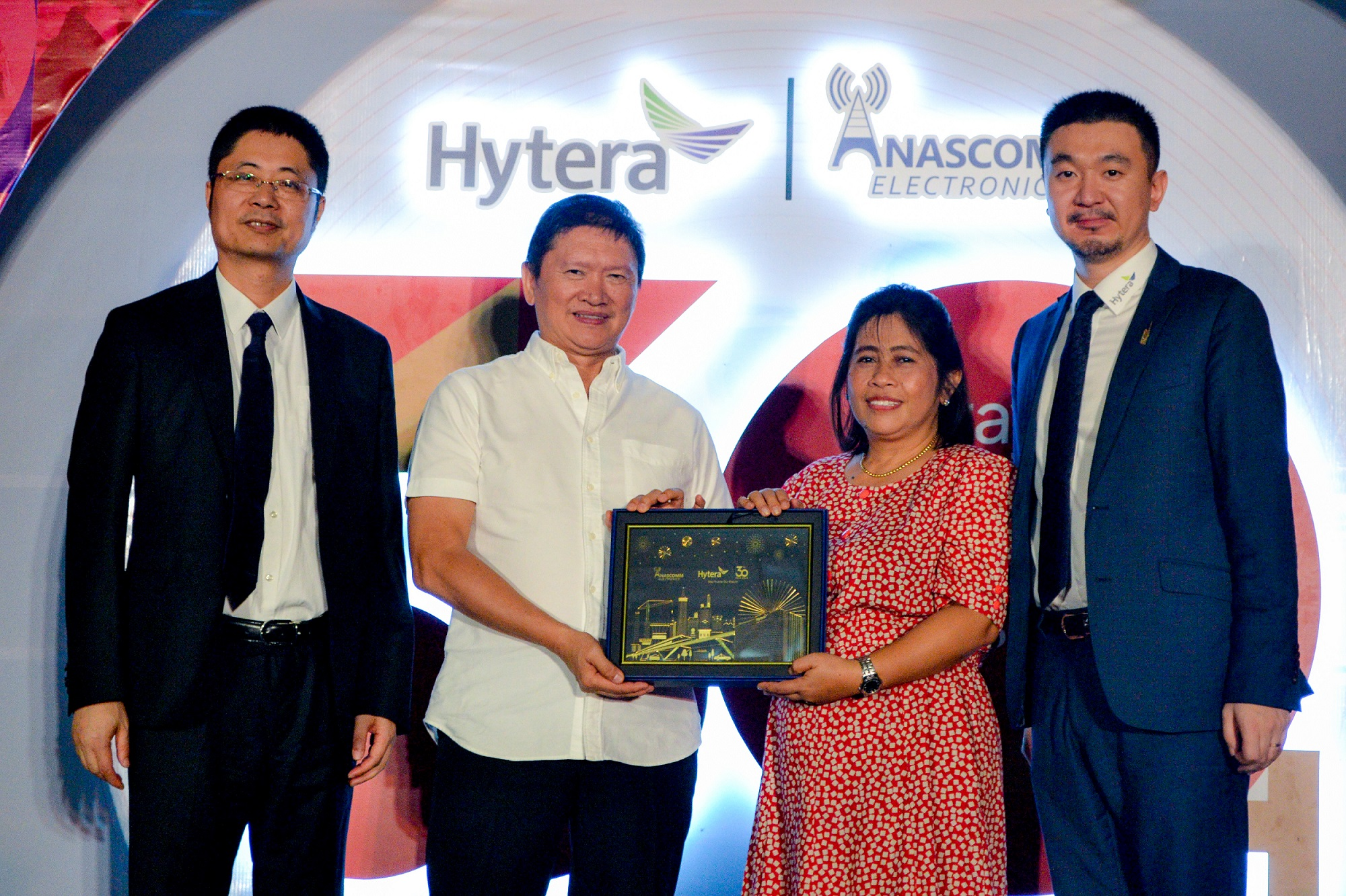 New product showcase booths were stationed outside the conference room to demonstrate the latest offerings from across Hytera's different product lines. Several dealers were invited to share their successful stories in serving their customers from public safety and railways with Hytera products.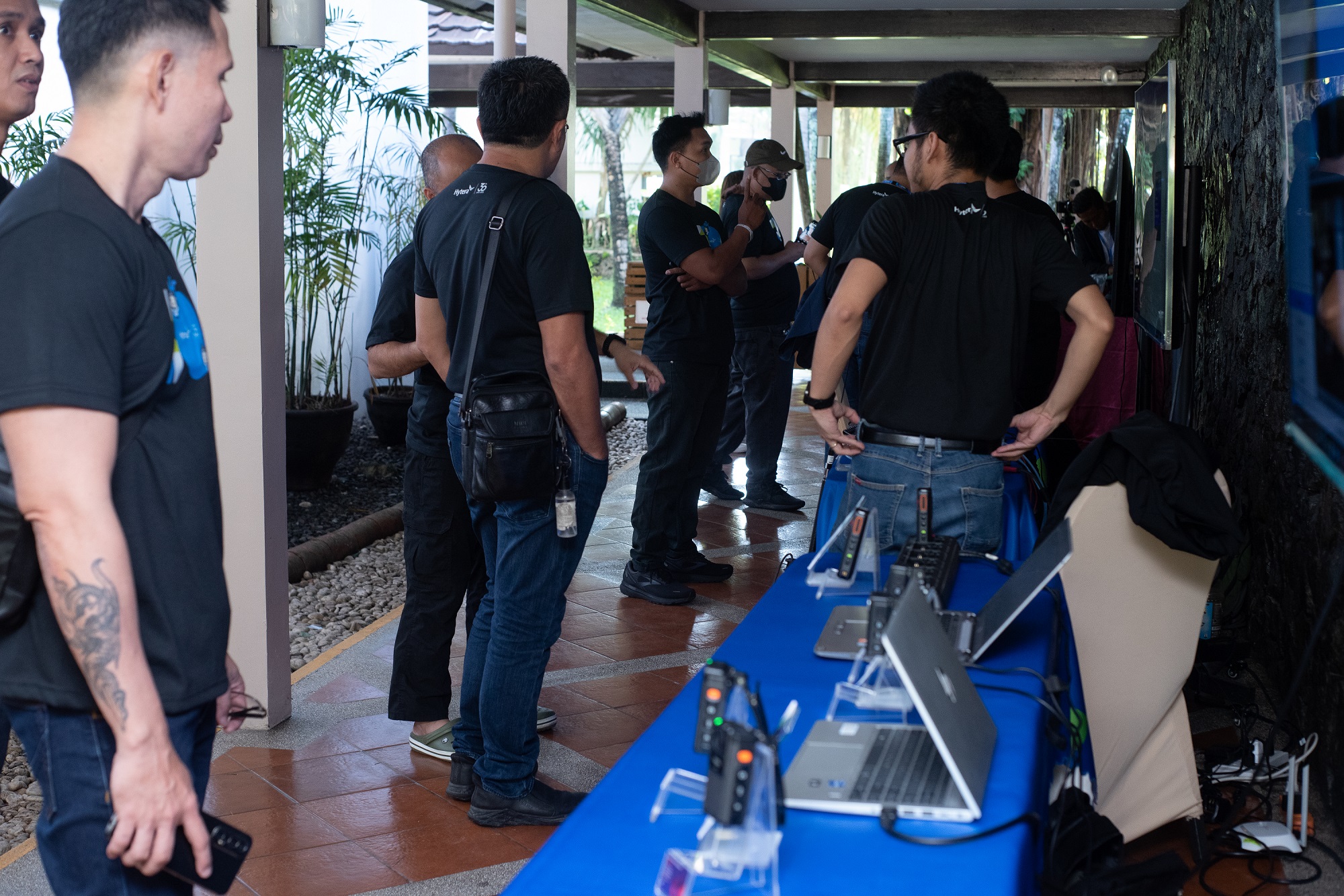 At the conference, Hytera unveiled fresh channel programs and incentive structures for both distributors and dealers, empowering them to pursue new business vistas and build upon their sales trajectories.
Not only an informative meeting, the conference also created a cherished venue for the local business community to network and share best practices.
Having served the Philippines for over two decades, the Hytera team continues to build long-lasting and mutually beneficial partnerships with those operating in the region, which was highlighted by Stanley Song, Deputy GM of Hytera Overseas at the conference, "If you want to go fast, go alone; but if you want to go far, go together."
About Hytera
Hytera Communications Corporation Limited (SZSE: 002583) is a leading global provider of professional communications technologies and solutions. With voice, video and data capabilities, we provide faster, safer, and more versatile connectivity for business and mission critical users. We make the world more efficient and safer by enabling our customers to achieve more in both daily operations and emergency response.