Johannesburg, South Africa - August 29, 2023 – Hytera Communications (SZSE: 002583), a leading global provider of professional communications technologies and solutions, has officially relocated its Southern African headquarters to Maxwell Office Park in Johannesburg today. The new office provides the Hytera team with ample space for product demonstration, solution testing and engineering, pre-sales and after-sales training and services. This move demonstrates Hytera's commitment to expanding its business presence in South Africa and the Southern Africa region.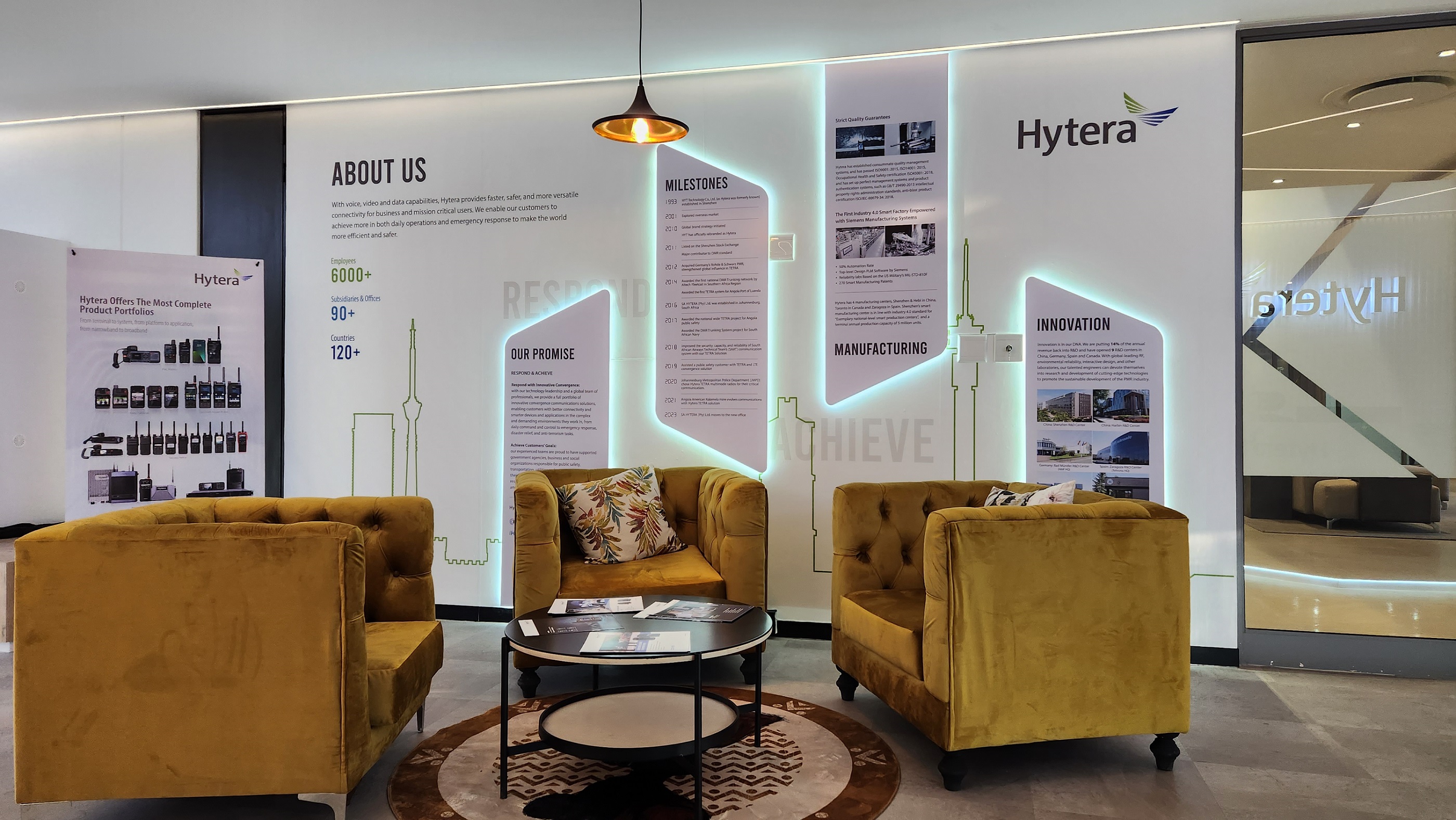 "We are excited to announce that the new office is not just a better working environment, but also a new and innovative experience center for our customers to have firsthand knowledge about our products and solutions, which is central to our growth strategy. For the past two decades, our products have been welcomed by the industrial and public safety users from the region for the value of innovation we bring," said Mark Zheng, director of Hytera Southern Africa. "We are grateful for the support we have received, and by moving into the new premises, we will be able to better serve our customers and create more job opportunities."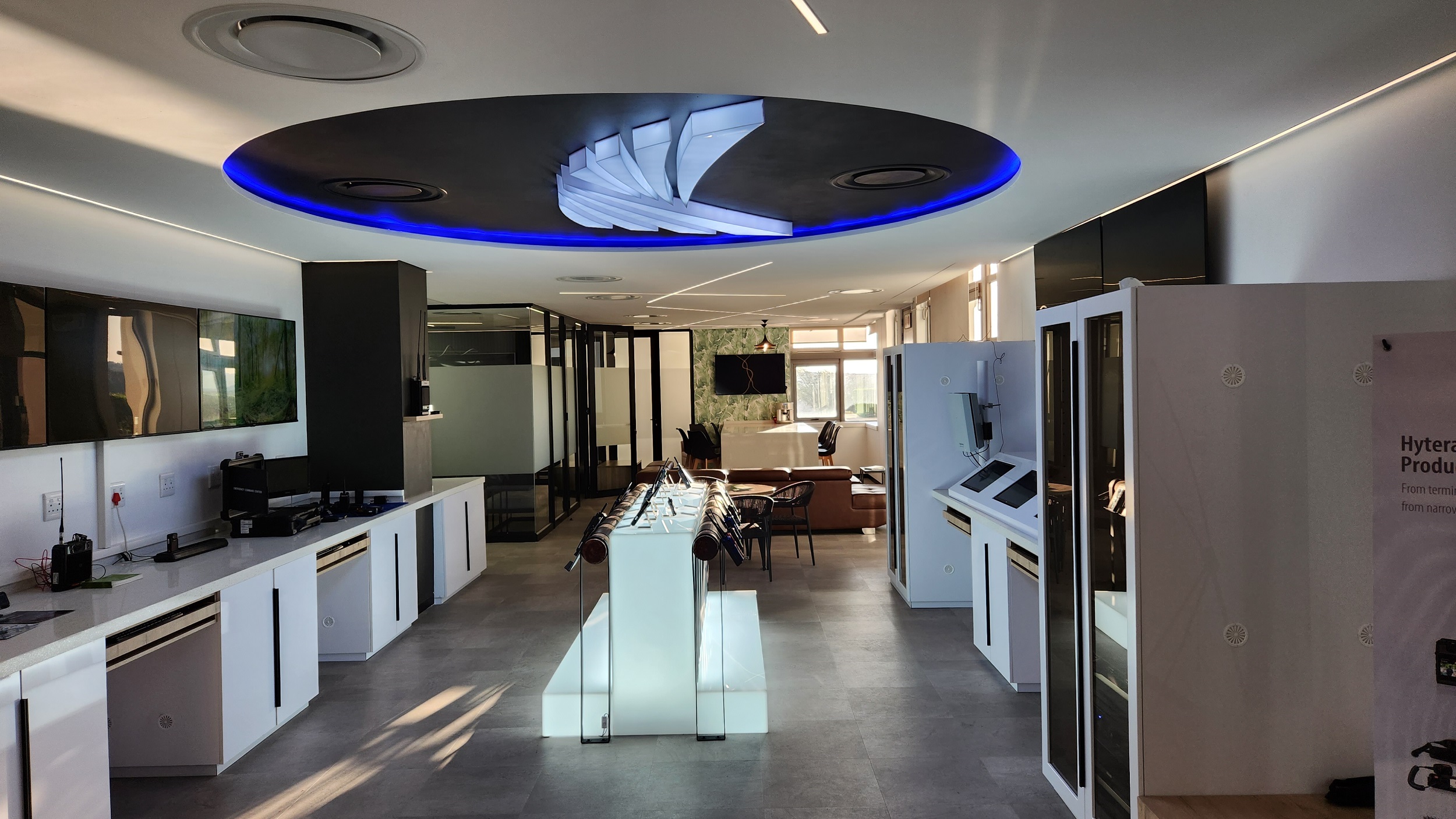 Over the past two decades, Hytera has made significant progress in the region, serving a distinguished customer base in public safety, emergency response, transportation, mining, utility, and commercial sectors. A comprehensive portfolio of Hytera is widely adopted across Southern Africa, from mission-critical and business-critical push-to-talk and push-to-x solutions with audio, video and data capabilities to command & control center solutions, as well as video processing, storage, and analytics.
The new regional headquarters office in Johannesburg is Hytera's biggest facility in Africa, supplementing other existing regional sites in the continent. As countries in Southern Africa strive for steady economic development and improved domestic safety, Hytera's technologies empower businesses and governments with reliable and secure connectivity whenever needed.
About Hytera
Hytera Communications Corporation Limited (SZSE: 002583) is a leading global provider of professional communications technologies and solutions. With voice, video and data capabilities, we provide faster, safer, and more versatile connectivity for business and mission critical users. We make the world more efficient and safer by enabling our customers to achieve more in both daily operations and emergency response.