Bali, Indonesia - May 15, 2023 - Hytera Communications (SZSE: 002583), a leading global provider of professional communications technologies and solutions, gathered its distribution, project, and application partners from over 50 countries and regions and successfully held Hytera Global Partner Summit (HGPS) 2023 on May 11th in Bali, Indonesia.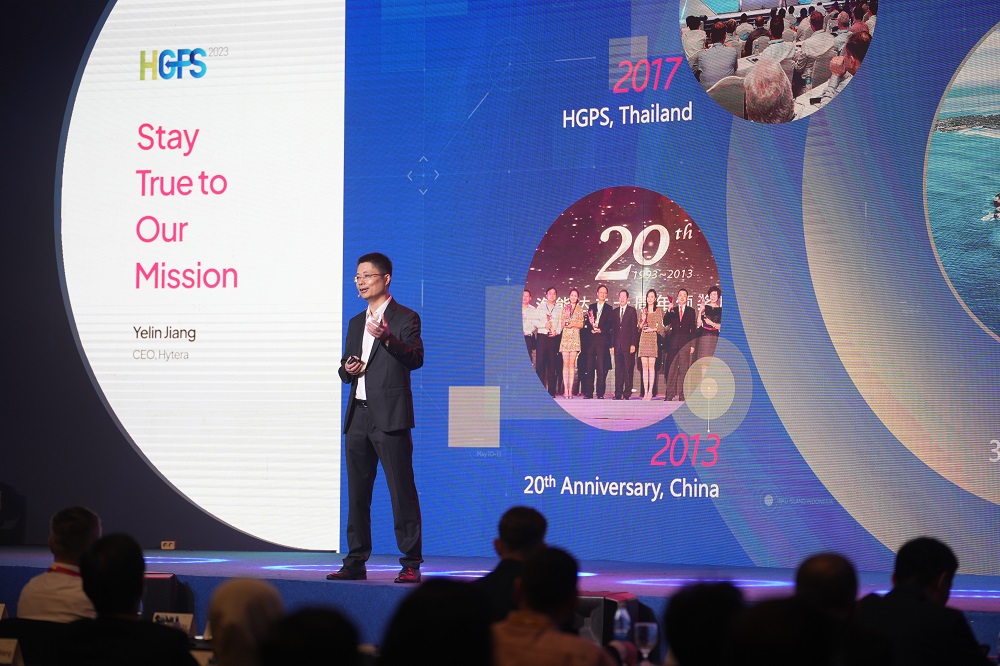 HGPS serves as a platform for Hytera partners to network with other like-minded professionals, gain insights into the latest trends of the industry, and learn what's new with Hytera, including new products, solutions, and policies. The year 2023 marks the 30th anniversary of the company; therefore, HGPS 2023 was also a venue for the retrospect and celebration of the common journey shared by Hytera and its partners from across the world.
"The past 30 years have seen Hytera rose against numerous challenges and evolved from a product provider to a technology and solution provider. Now we are one of the leading companies in mission-critical and business-critical communications. Our talented engineers working in 8 R&D facilities across the world are the source of our confidence in future growth," said Yelin Jiang, CEO of Hytera Group, in the keynote speech. "In 2022, Hytera released many innovative new products across multiple product series such as DMR radios, MCS & PoC radios, and body cameras. The new-generation H Series DMR radio was an instant success in the market."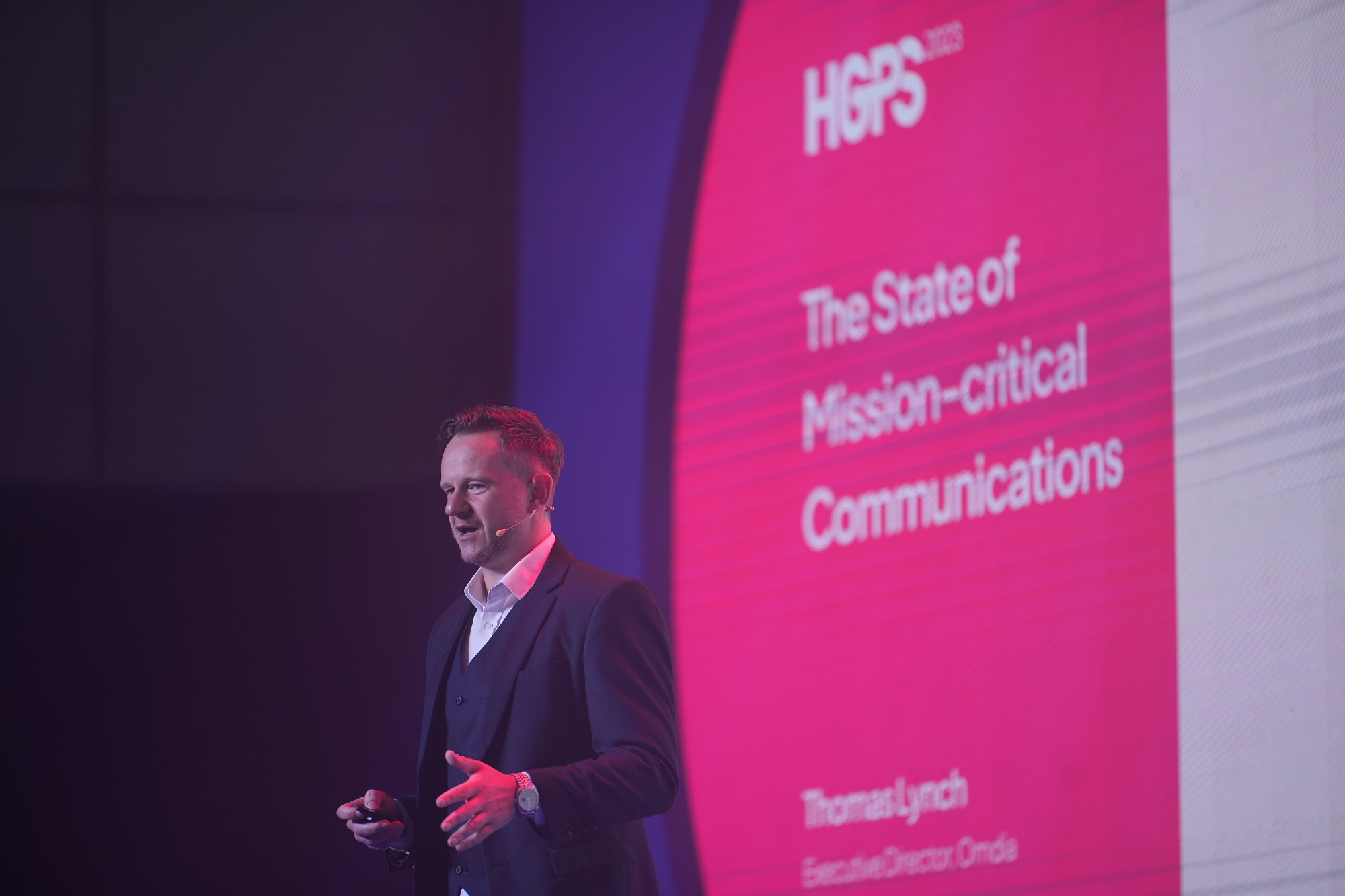 Thomas Lynch, executive research director of Omdia, was present to share the latest industry trends and developments with attendees, providing insights into the ever-changing industry landscape. According to Omdia's analysis, in response to the market demands for data-rich features, Mission Critical Communications are moving towards a hybrid approach: keeping trusted LMR technology, such as TETRA, DMR, PDT for the indispensable voice communication in extreme situations and empowering the additional services and features with integrated LTE Broadband solutions. This is manifested in Hytera's multi-front product development strategy.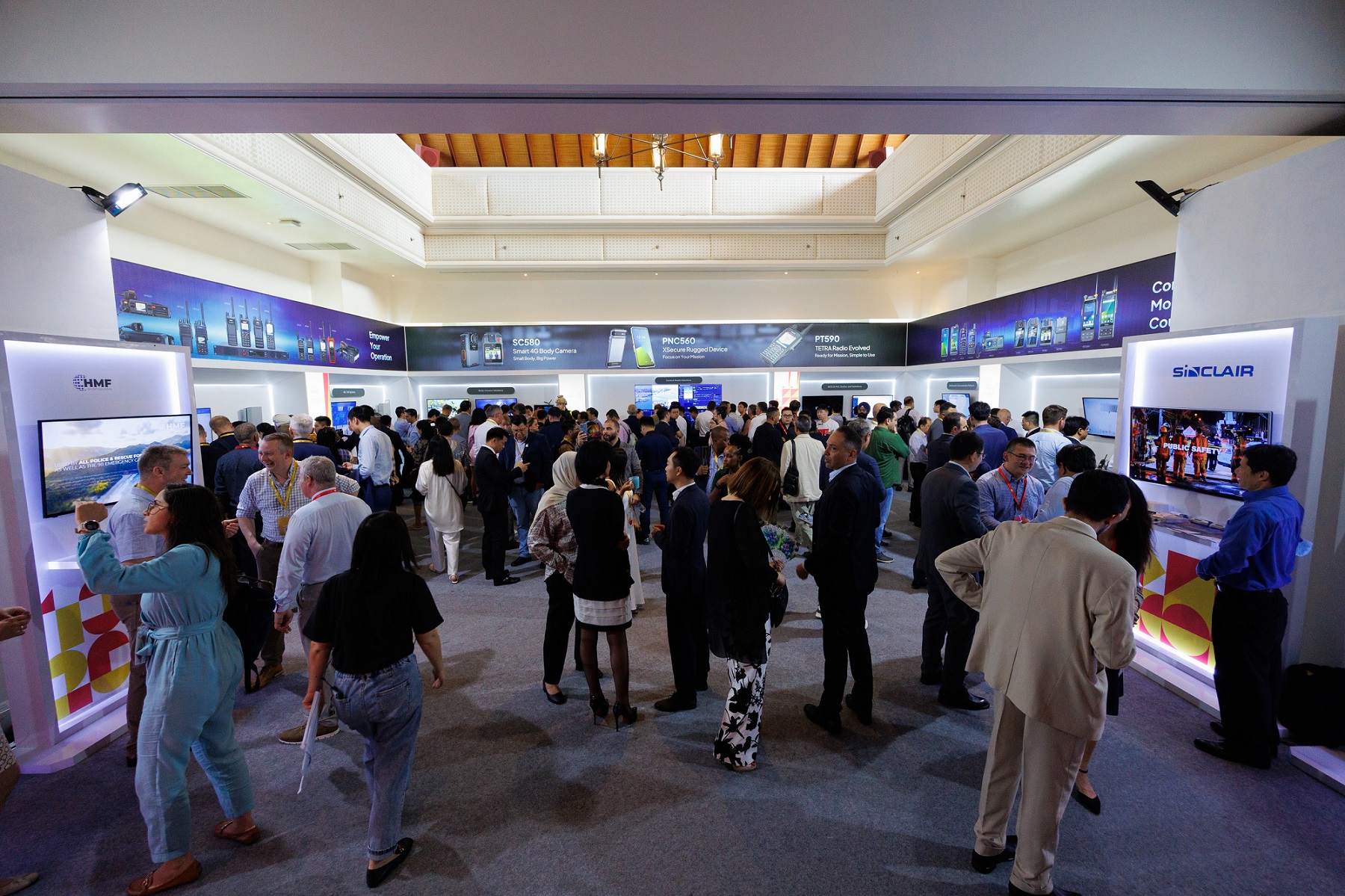 Fully leveraging the venue of HGPS, Hytera brought regional partners into a global perspective with product solution deep dives and partners' case studies. At the exhibition area, a complete portfolio of Hytera products and solutions were showcased, including TETRA Radios and Systems, DMR Radios and Systems, MCS & PoC Radios and Solutions, Body Camera Solutions, Multimedia Communication Platform, Control Room Solutions, 4G&5G Systems, and Fast Deployment Solutions. HGPS2023 invited some of Hytera ecosystem partners to showcase their value-added applications on top of Hytera products and they brought solutions such as encryptions, dispatching, satellite connectivity, and emergency coordination.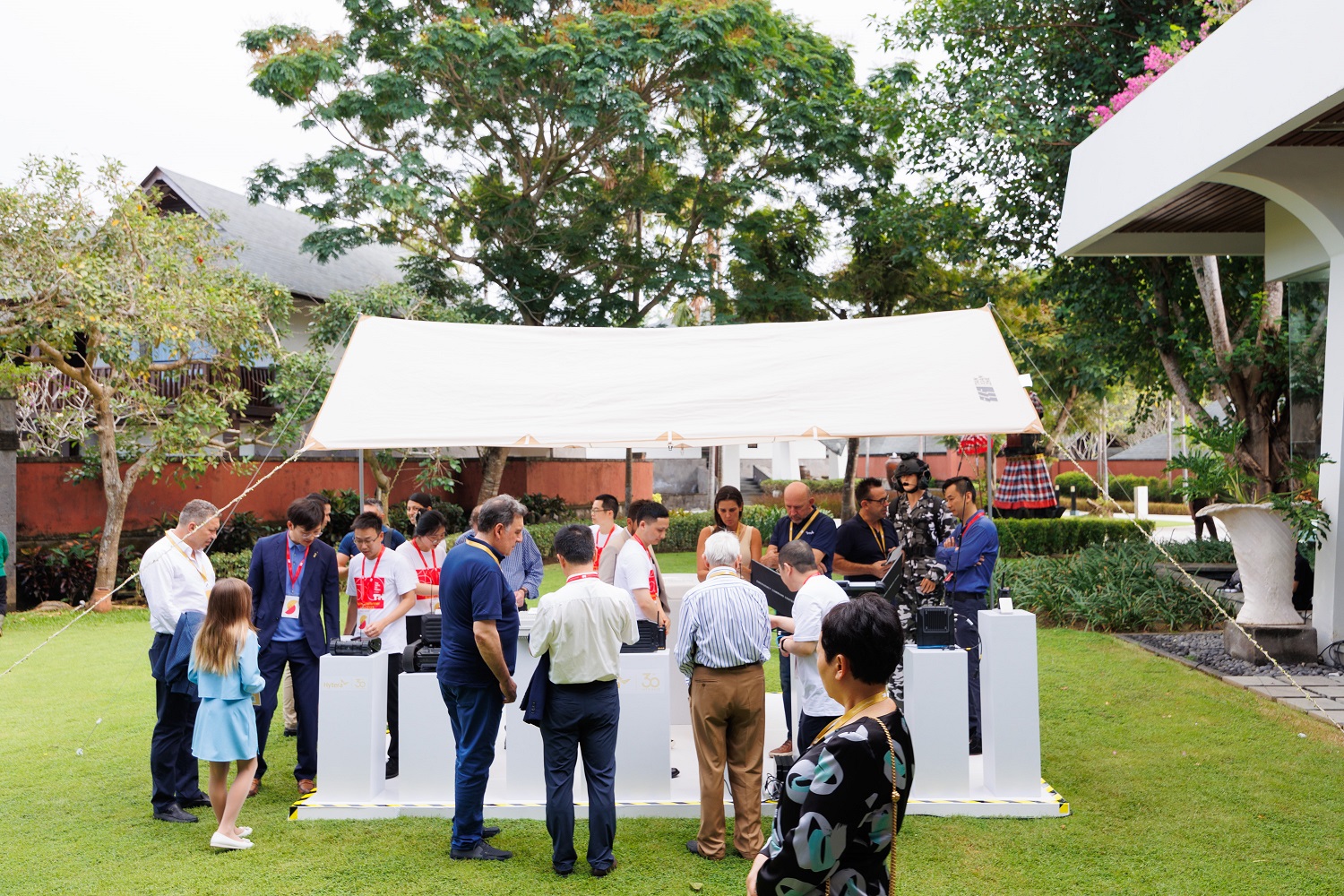 The Summit concluded on a high note with the Hytera 30th Anniversary and Awarding Ceremony, which acknowledged the performance and progress of partners in the year 2022. Golden Loyalty Awards was specially set up for HGPS2023 to celebrate the long-term partnership with and loyalty to the Hytera brand in the past three decades.
About Hytera
Hytera Communications Corporation Limited (SZSE: 002583) is a leading global provider of professional communications technologies and solutions. With voice, video and data capabilities, we provide faster, safer, and more versatile connectivity for business and mission critical users. We make the world more efficient and safer by enabling our customers to achieve more in both daily operations and emergency response. Learn more at https://www.hytera.com/en/home.html.