Beijing, China - May 19, 2023 - Hytera Communications (SZSE: 002583), a leading global provider of professional communications technologies, showcased its smart law enforcement solution, critical communications devices, intelligent command & control, emergency response products and solutions, and smart traffic policing solution to stakeholders of policing and law enforcement from China and abroad at the 11th China International Exhibition on Police Equipment (CIEPE) from 11th to 14th of May in Beijing, China.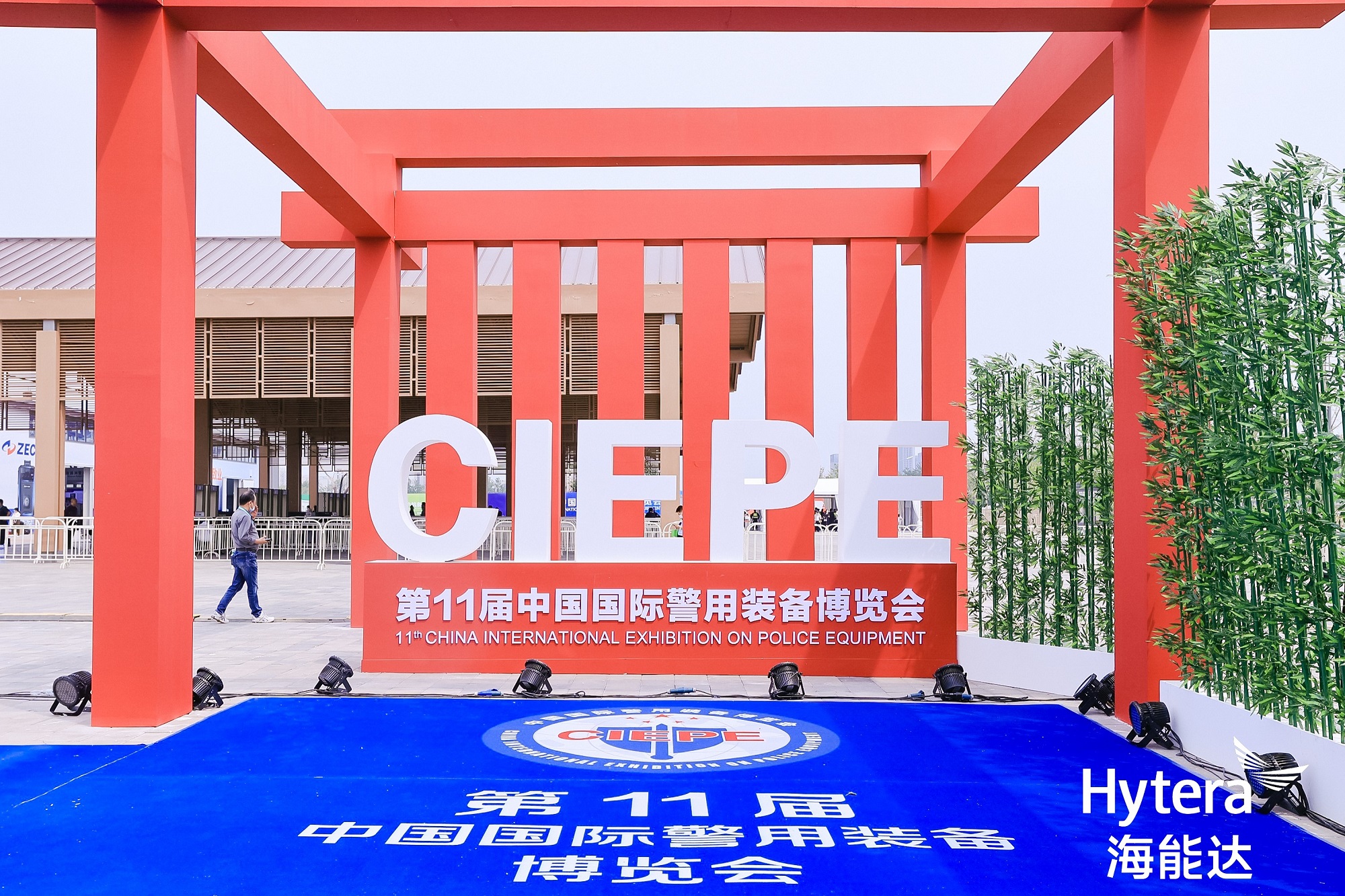 Hytera's smart law enforcement solution, featuring a range of products such as 4G body cameras, digital evidence management (DEM), and an integrated management platform, has been widely adopted to facilitate standardization of law enforcement procedures, improve response efficiency, and enable unified command and coordination. The GC550 2K Mini Body Camera stands out from its peers with its compact size, reducing the burden on the user. With a wide-angle camera offering up to 120 degrees of view and high-resolution 2K video capabilities, GC550 enables users to capture and present the truth without compromise.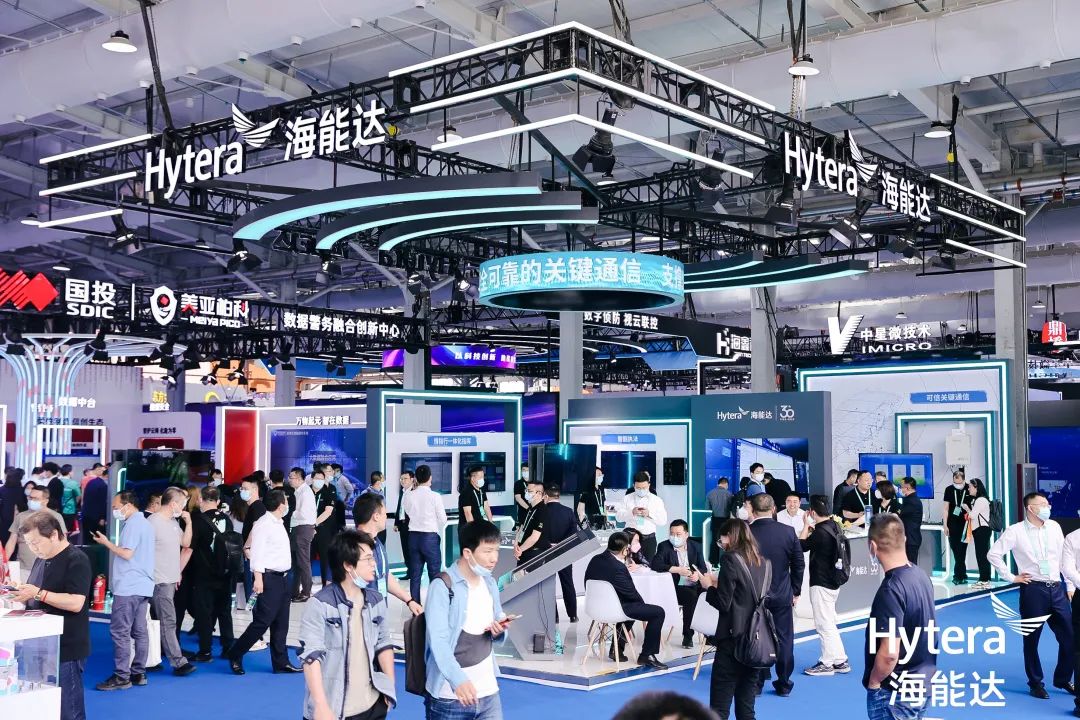 Visitors to the Hytera booth had the opportunity to explore a variety of cutting-edge devices. The newly released PNC460 XRugged Smart Device combines smartphone capabilities with Push-to-Talk (PTT) radio functionality. With open API, rugged hardware, and intuitive PTT, PNC460 holds great potential and possibilities to unleash team productivity in mobile policing. Other showcased devices included new generation PDT two-way radios, dual-mode rugged radios, PoC radios, and MCS radios. HP78X portable radio, a member of Hytera's latest generation of PDT two-way radios, drew intensive attention with its exceptional features such as ultra-clear audio, a long-lasting battery, rich data features, remarkable portability, and ruggedness.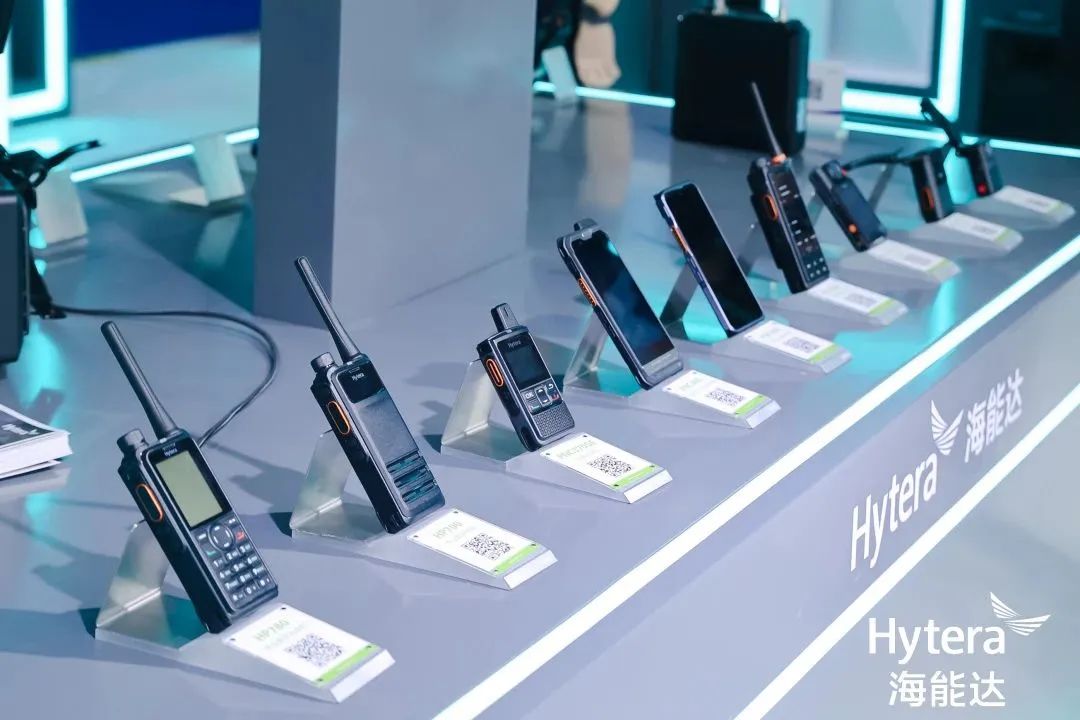 Hytera's emergency response solution comprises the E-center on-site dispatch console, iMesh broadband portable and car-borne device, E-pole100 PDT ad-hoc repeater, E-pack100 portable ad-hoc repeater, mobile portable satellite, and HF radio. Designed to be portable and easy to deploy, these products facilitate emergency response in various extreme scenarios.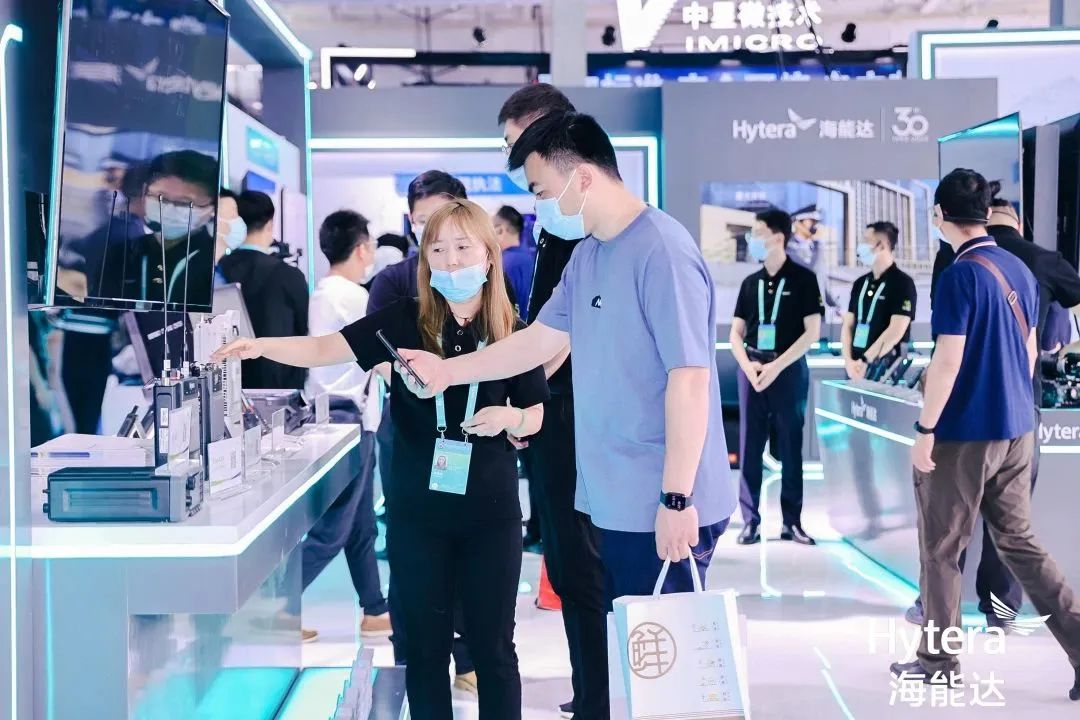 Hytera also brought smart police car solutions to the show. The user-centric solution leverage cutting-edge technologies such as convergent communication, AI algorithms, and face recognition to provide integrated and full-process services.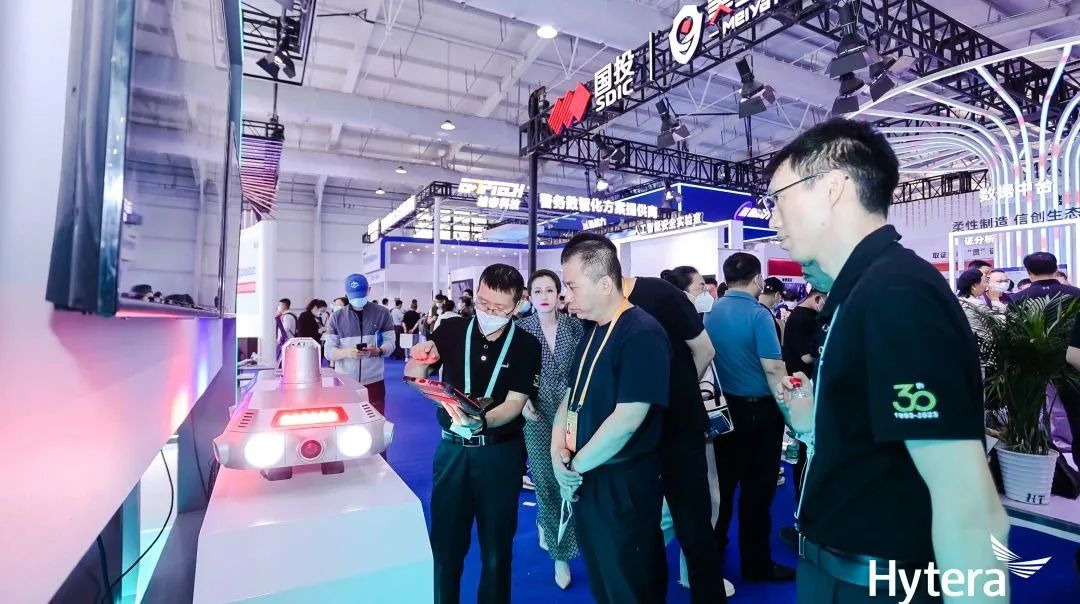 CIEPE serves as an authoritative and market-leading police equipment exhibition in China and the Asia-Pacific region and plays a prominent role in promoting expertise exchange and cooperation among stakeholders.
About Hytera
Hytera Communications Corporation Limited (SZSE: 002583) is a leading global provider of professional communications technologies and solutions. With voice, video and data capabilities, we provide faster, safer, and more versatile connectivity for business and mission critical users. We make the world more efficient and safer by enabling our customers to achieve more in both daily operations and emergency response.