Hong Kong, China, April 12 - Hytera, a leading global provider of professional communications technologies and solutions, deployed an onsite communications system for the World City Championship 2023 in Hong Kong as the Official Radio Supplier. The event was the first international professional golf tournament held in the city since January 2020 and featured a list of top players. The tournament was held on 23-26 March at Hong Kong Golf Club.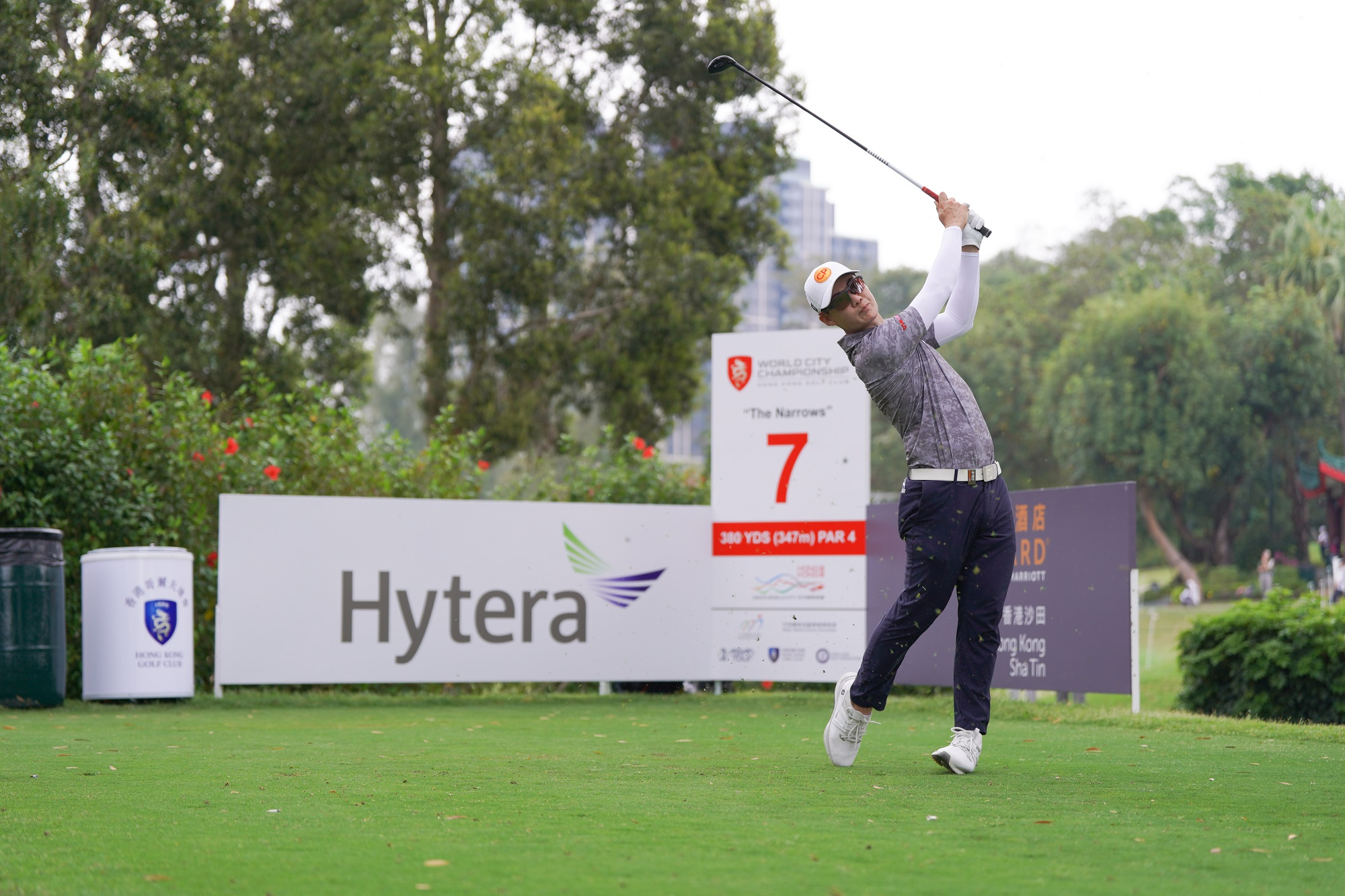 As the Official Radio Supplier, Hytera provided a Digital Mobile Radio (DMR) communications solution consisting of over 100 handheld two-way radios and repeaters, ensuring seamless connectivity across the course throughout the event. Security guards, organizer staff, technical support, referees, and officials were equipped with Hytera DMR radios, which enabled seamless coordination across the event venues and facilities.
"We are proud to have provided our communications solution to ensure the World City Championship went ahead without any issue," said Jeff Lau, regional sales manager of Hytera. "When it comes to golfing events particularly, our DMR radios are designed to deliver wide coverage and strong connectivity across the greens."
Hong Kong Golf Club, the organizer of the golf championship, expressed recognition of the quality and versatility of Hytera two-way radios after the conclusion of the event. As an active sponsor and communications solution provider for sports events, Hytera's products are well-regarded for their high performance and scalability. In golf alone, alongside the World City Championship, the company is a proud sponsor of the Indonesian Masters, KPGA Tour Championship, Nomura Cup and other events. Hytera's reliable and innovative solutions continue to provide consistent successful results for majors and championships across the globe.
About Hytera
Hytera Communications Corporation Limited (SZSE: 002583) is a leading global provider of professional communications technologies and solutions. With voice, video and data capabilities, we provide faster, safer, and more versatile connectivity for business and mission critical users. We make the world more efficient and safer by enabling our customers to achieve more in both daily operations and emergency response.