Hong Kong, China - November 6, 2023 - Hytera Communications (SZSE: 002583), a leading global provider of professional communications technologies and solutions, is proud to join the UNICEF Charity Run 2023 via its partnership with UNICEF Hong Kong. Hytera supported around 100 portable two-way radios for event communications and management across the race venue at Hong Kong's Disneyland Resort and Sunny Bay. Motivated by the theme of "Run for Every Child", Hytera dispatched a team of 22 members, including runners, volunteers, and technical support to join this event on November 5th.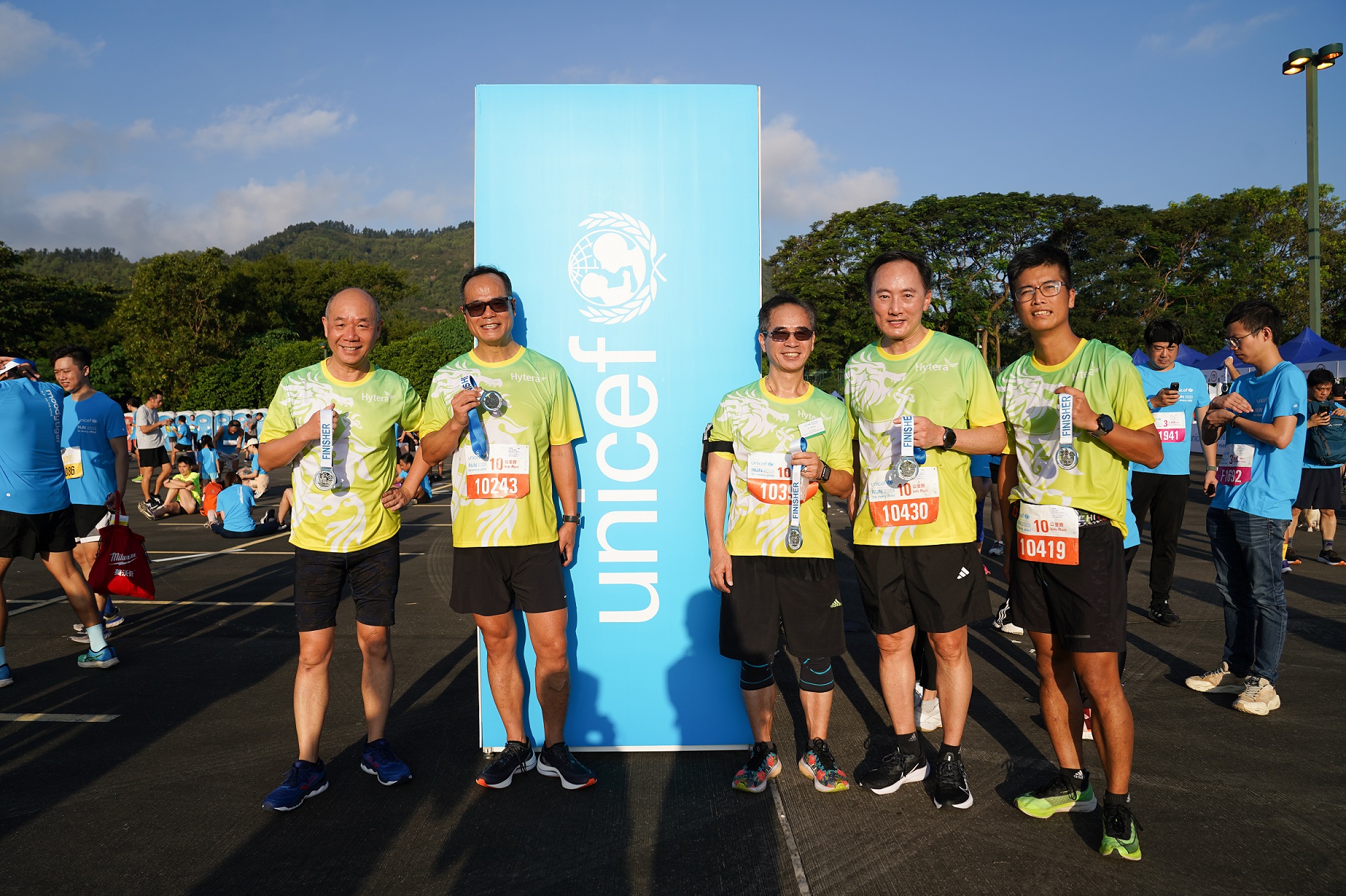 According to UNICEF's 2022 annual report, currently, millions of children suffer ongoing consequences from floods, storms, and droughts linked to climate change, struggling to access essential services amidst violent conflict and pandemics, with unprecedented socioeconomic impacts. The UNICEF Charity Run, now in its 15th year, aims to collect funds for children in need as well as to raise people's awareness of physical and mental well-being.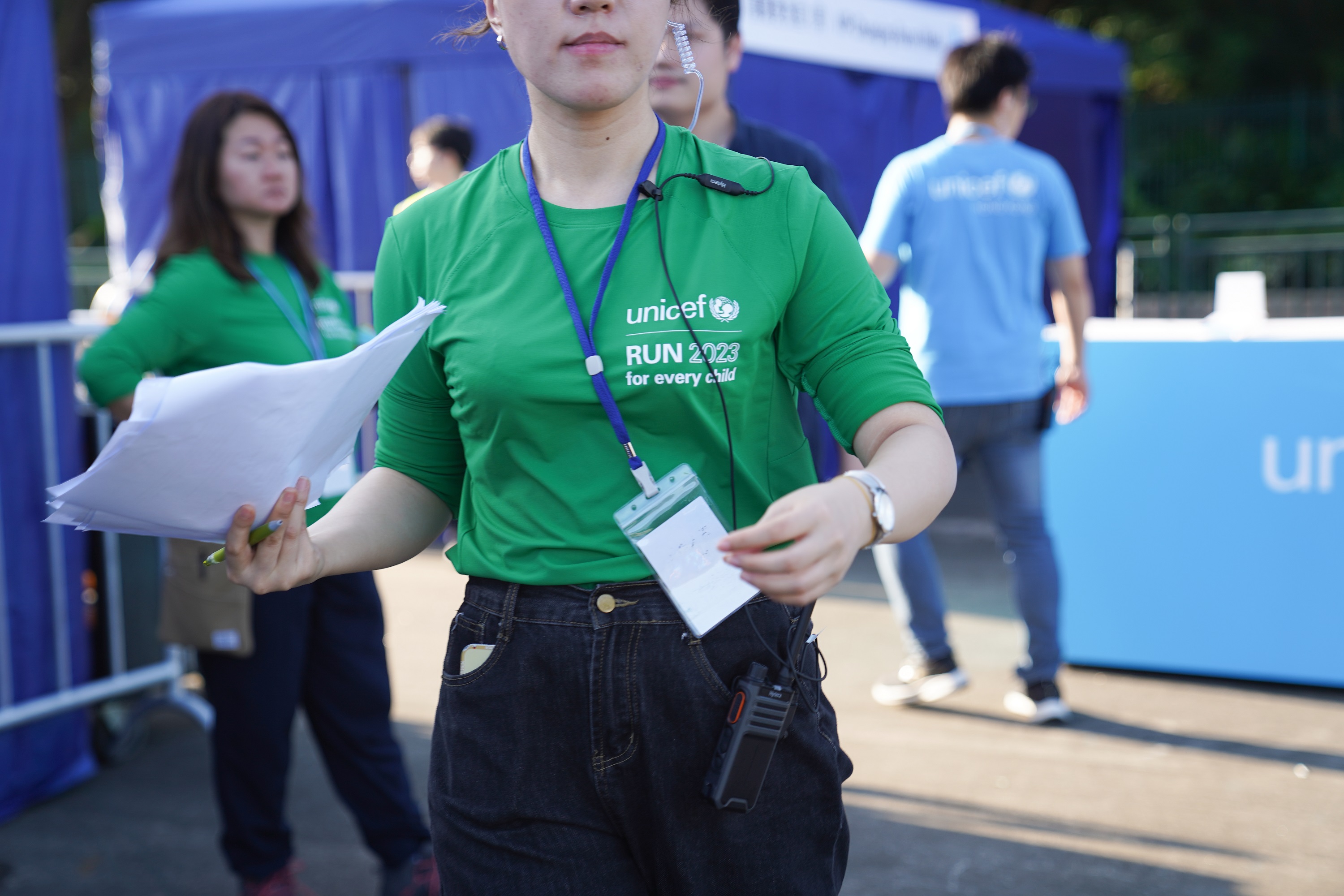 The UNICEF Charity Run 2023 summoned around 5,000 participants. Four types of races were available to individuals of different running backgrounds: the 15km Run, 10km Run, 5km Run, and 3km Fun Run. Hytera BP51X DMR (Digital Mobile Radio) portable radios were assigned to the event coordinators and volunteers for smooth coordination and seamless communication throughout the event.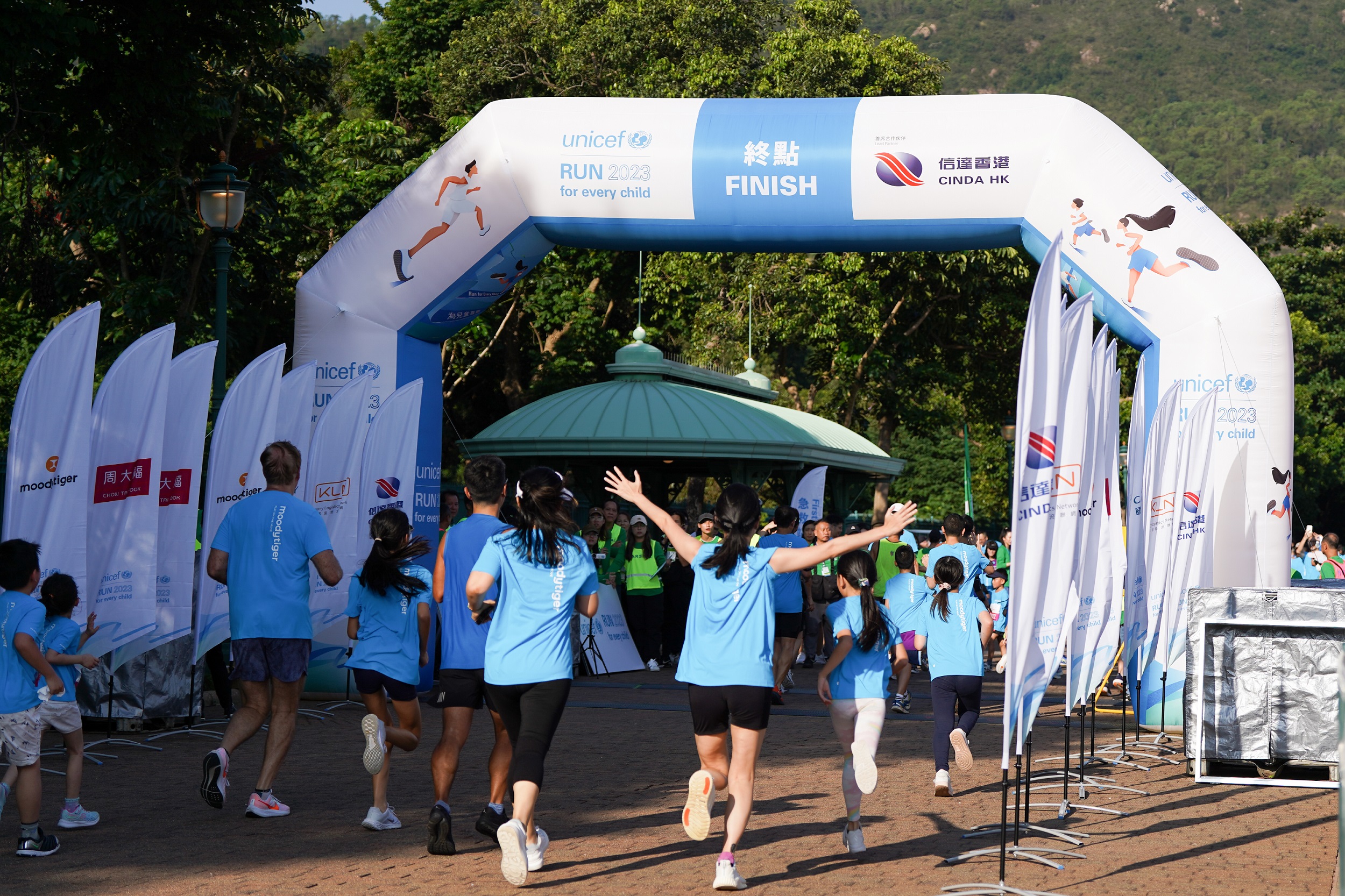 Ming Kam Wong, Vice President of Hytera International Business, who also ran the race himself, commented on Hytera's participation, "Supporting this meaningful initiative aligns with Hytera's core values of community engagement and corporate social responsibility. We've supported UNICEF and their Charity Run since 2014, so for us it is not just about contributing to a noble cause, but also underscoring our commitment to leveraging our technological expertise for a better society. We're proud to play a part in the return of this event."
About Hytera
Hytera Communications Corporation Limited (SZSE: 002583) is a leading global provider of professional communications technologies and solutions. With voice, video, and data capabilities, we provide faster, safer, and more versatile connectivity for business and mission critical users. We make the world more efficient and safer by enabling our customers to achieve more in both daily operations and emergency response.